Glad to see that you're interested in GMRS and planning to apply for a GMRS license online quickly! As a benefit for any newcomers, here we introduce how the application processes in 10 steps (within the United States).
Quick Look

:
Applicant must be 18+.
Not a representative of any foreign government.
No exam is required. A GMRS licensejust requires to complete FCC form 159 and form 605 and send the payment.
The cost for the license is $70, and that's good for 10 years. Soon it will be $35 for 10 years.
Only available for individuals and their immediate family members (regardless of age). A company itself cannot have a GMRS license, at least not anymore.
You would get a call sign within 24 working hour in the ULS instead of receiving a paper document.The FCC has gone completely paperless, so you can only apply for license online.
Last but the most important: follow the rules set forth by the FCC.
Step 1:

Create an Account in Universal Licensing System
https://apps2.fcc.gov/fccUserReg/pages/createAccount.htm
Complete the above online questionnaire to receive your account and FRN number (FCC Registration Number).
Step 2:

 

Log in Your FRN Account
https://apps.fcc.gov/cores/userLogin.do
Once you are logged in successfully, you will see a page that shows your applied for licenses.
Step 3:

 

Select "Apply For a New License"

Step 4:

Select "ZA General Mobile Radio (GMRS)"

Step 5:

Complete the Applicant Questions (Most people select NO*3)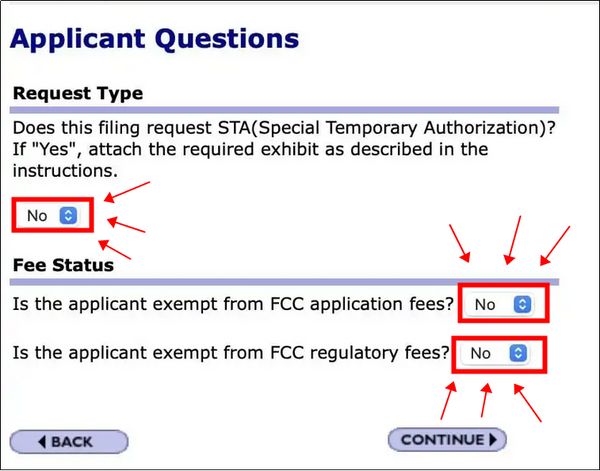 Step 6: Supply your licensee name and address.*Kindly know that all the information you entered is public.
  
Step 7: Next page, the question is "if you have been convicted of a felony". *Kindly know that being a convict does not prevent you from applying for the GMRS license, but you may have to explain the circumstances.  
  
Step 8: Review your application carefully. If everything is correct, continue to certify.
  
Step 9: Payment page. Once you complete the payment, it takes 1-5 days to inform you to apply for results via email. You can track the application here:
https://wireless2.fcc.gov/UlsEntry/licManager/login.jsp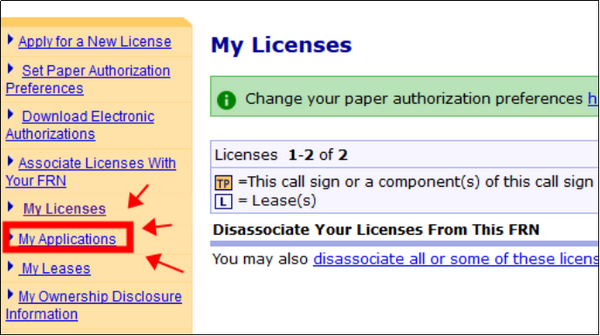 Step 10:

If you need to download your authorization documents, you can do that on the same page.
Congratulations, you will get your GMRS license soon! If you need an entry-level GMRS radio, BAOFENG UV-5G (UV-5X) will be a good choice.
73!